The Nationality & Borders Bill is an inhumane piece of legislation that will criminalise refugees, erode the meagre rights of those subject to immigration control & sow further division into UK society.
If passed, the bill will fundamentally reshape the UK's immigration system yet much of the public remain unaware that the bill is currently winding its way through parliament.
We want to change that through mass awareness-raising. We're calling on everyone who believes in an immigration system based on principles of justice, compassion & dignity to spread the word about this inhumane bill.
We've created a host of resources and templates that you can use to get clued up and get people talking as well as a quick and easy tool for emailing your MP.
If you're passionate about binning the bill and have a platform that can help us reach more people, please do get in touch by emailing [email protected].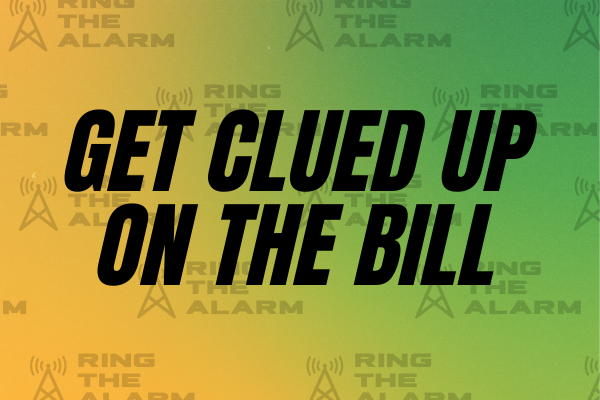 This bill is expansive & can be hard to get your head around. We've pulled together some of the best resources we've seen that help breakdown the bill.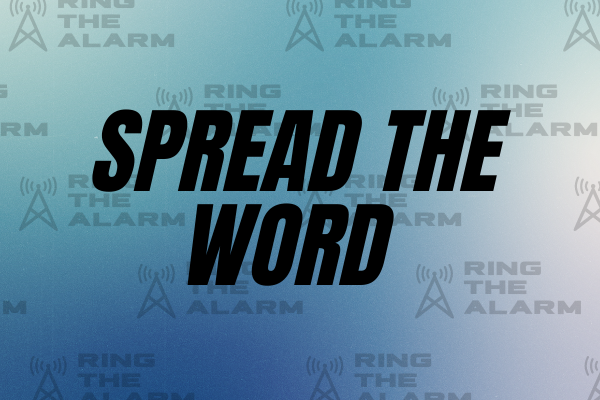 Help us reach as many people as possible. From scripts to social media graphics, we've created all the templates you need to spread the word.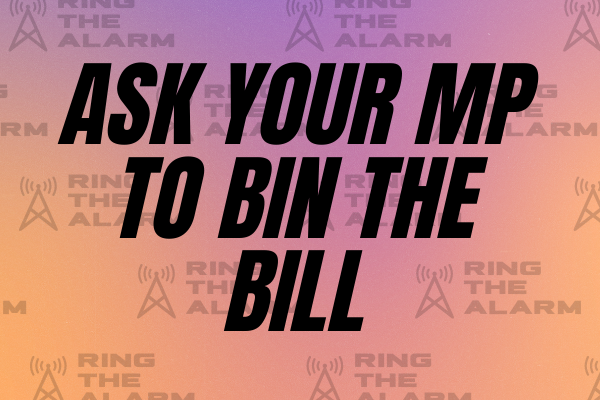 As a member of the public one of the most influential things you can do right now is show your MP that you care. Use our handy tool & template to email your MP in minutes.