BID relies wholly upon pro-bono barristers to provide representation to our clients. Without their help our work would not be possible. If you are interested in volunteering as a pro-bono barrister please email

[email protected]

who will be delighted to hear from you.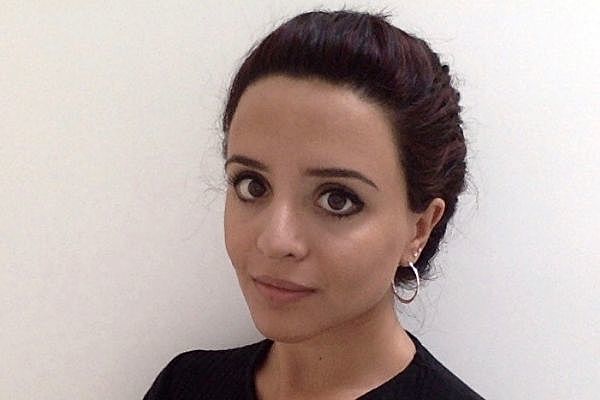 Annahita Moradi, started volunteering at BID as a student, now a barrister at One Pump Court she continues to work with BID donating her time and expertise to represent our clients in court probono. Below, she explains why.
---
Why I volunteer for BID as an advocate

If representing people in court on legal aid is financially difficult enough, doing so on a pro bono basis is a huge strain. Why do I do it?

BID educates me

BiD's cases are prepared by volunteers under supervision. They're relentless, ruthless and resolved. They fight for their clients and prepare the strongest application they can given their limited time and resources. I learn something new about the law and policies every time I read a new set of Grounds for Bail. They are, without exception, filled with up-to-date and relevant case law and policies. That's great for me, a pupil barrister still learning the ropes.

Holding the state to account

An immigration bail applicant is by definition one of the most ostracised types of parties in the UK's legal system. They are fighting against the state - the very entity that regards them as illegal and wants them out.
Against this well-resourced powerful state, the person often has limited English skills, severe mental health problems, vulnerabilities (trafficking/enslavement/torture survivor), no recourse to money and they are hidden away from society in the confines of an Immigration Removal Centre.
Access to justice for such people is a luxury. That's where BID and the pro bono advocate steps in, to give them a fighting chance against the state.

What's it like?

When I arrive at court, my first port of call is the listings board. I scan the list hoping that I don't see the name of a particular judge. The test for detention is very simple: is there a real prospect of removal from the UK within a reasonable time? If there's not - nothing else matters. But with this particular judge, who for obvious reasons I cannot identify, it feels like the established test means nothing.
That's why the name on the list is so important: it will determine from the outset what the likelihood of bail is - irrespective of how strong the application is according to the law. It shouldn't be this way. Ever.
Before the bail hearing, I'm afforded 10 minutes to speak to my client via video-link. In that time, I have to advise on the procedure and take my client's instructions on complex issues and claims made by the Home Office in their Bail Summary (a document containing the arguments against granting bail). The scenario I often face is: client doesn't speak English and the court will not allow me to use its interpreter for the conference. Contrary to the fair trial and access to justice principles and rules the UK prides itself on - the bail hearings often go ahead without my client having had the opportunity to speak to me. Luckily though, I have a full set of client-approved instructions and Grounds prepared by BiD that enable me to continue representing the person.

In most hearings, my client appears by video-link. Very often, the video-link facility breaks down in court. It freezes. The footage disappears. The sound breaks off. When it eventually starts to work, the hearing resumes. I listen as the Home Office explains why they think my client should remain in detention. We argue the case out.
The Home Office often clutches to speculative and baseless arguments, regardless of how they fit with the law, to oppose bail. Or they clutch to factors which are now irrelevant since my client cannot be removed from the UK anytime soon. And I clutch to the law and policies to get bail.
Many people are detained when, as a matter of law, they shouldn't be. For example, because they can't be removed from the UK soon, they're vulnerable, they have British children who miss and need them, or there are alternatives to detention. Yet, the UK is the only country in Europe that locks people up without a time limit. And it does so generously.

For as long as I practise law, I'll volunteer with BID to ensure that the detention of asylum seekers and migrants is challenged case by case.