Skip to main content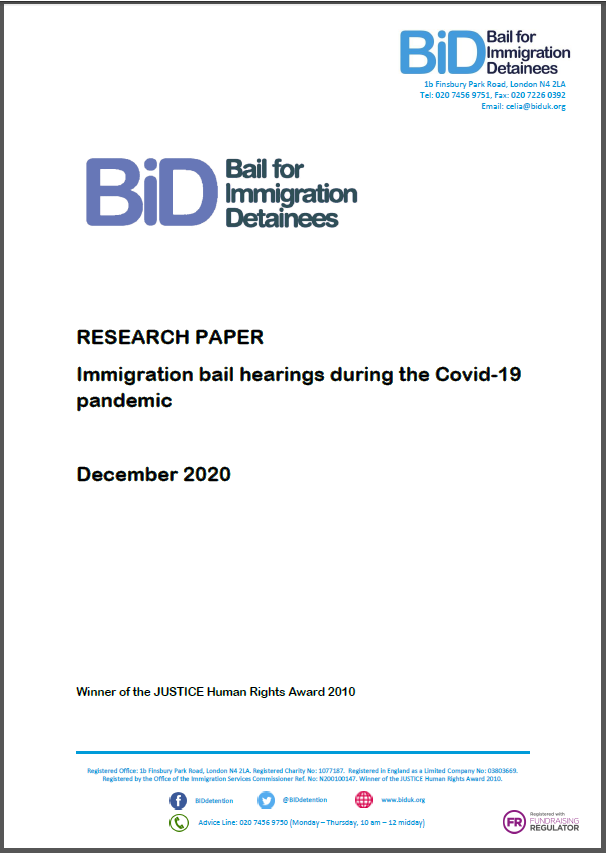 Immigration bail hearings during the Covid-19 pandemic
BID publishes new research on immigration bail hearings during the Covid-19 pandemic.
---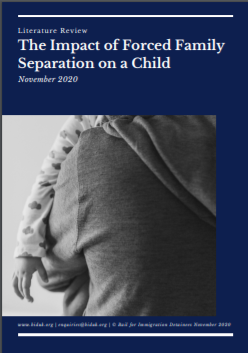 The Impact of Forced Family Separation on a Child
BID publishes new research to help people demonstrate to the court the impact their deportation will have upon their child.
---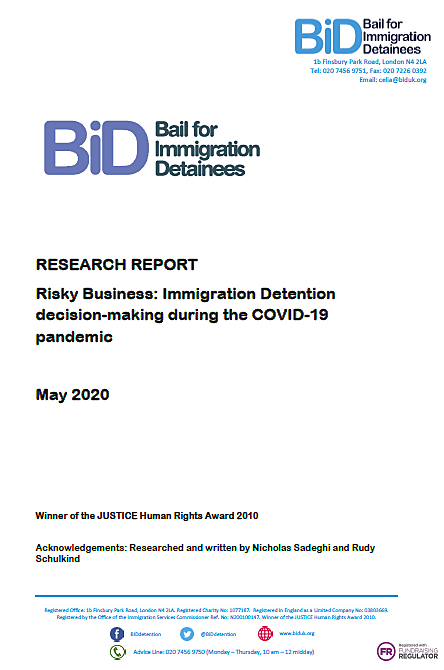 Research reveals multiple and systemic failings in Home Office detention decision-making during COVID-19
---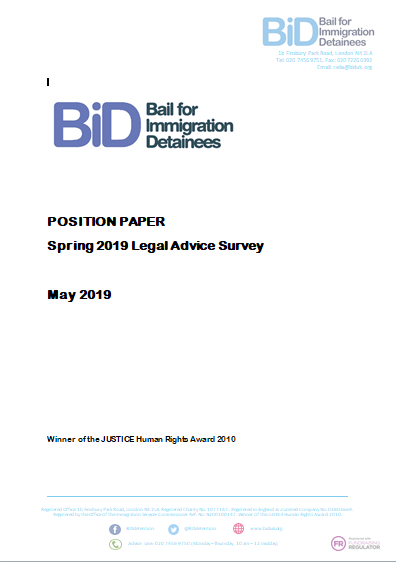 Six-monthly survey reveals serious deficiencies in the quality of legal representation in immigration detention
2019
---
Shocking testimonies reveal the cruelty of daily life in immigration detention.
2019
---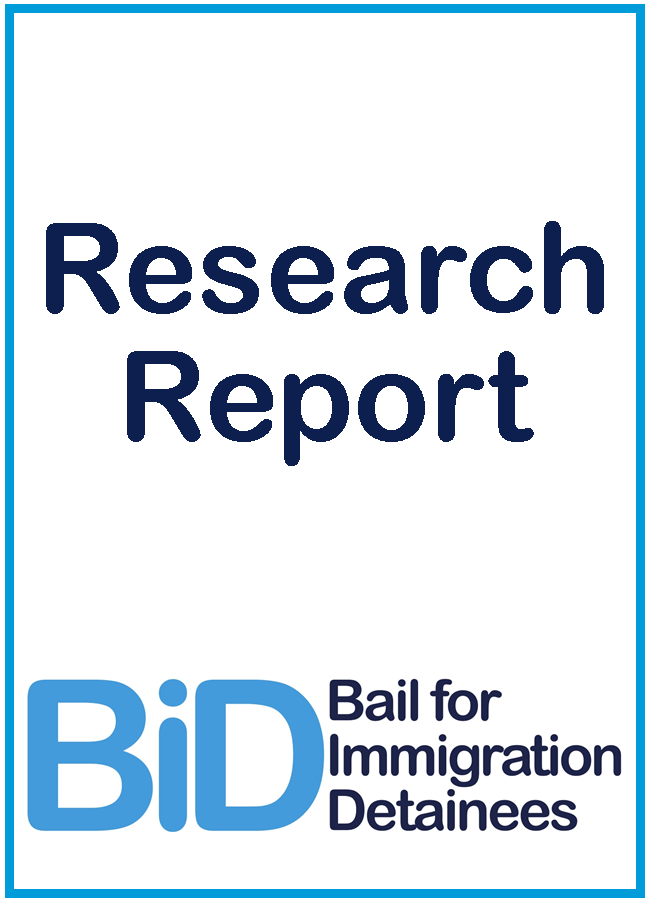 A summary of the key findings of our evaluation of the 'Adults at Risk' policy in practice.
2018
Download the key findings here
---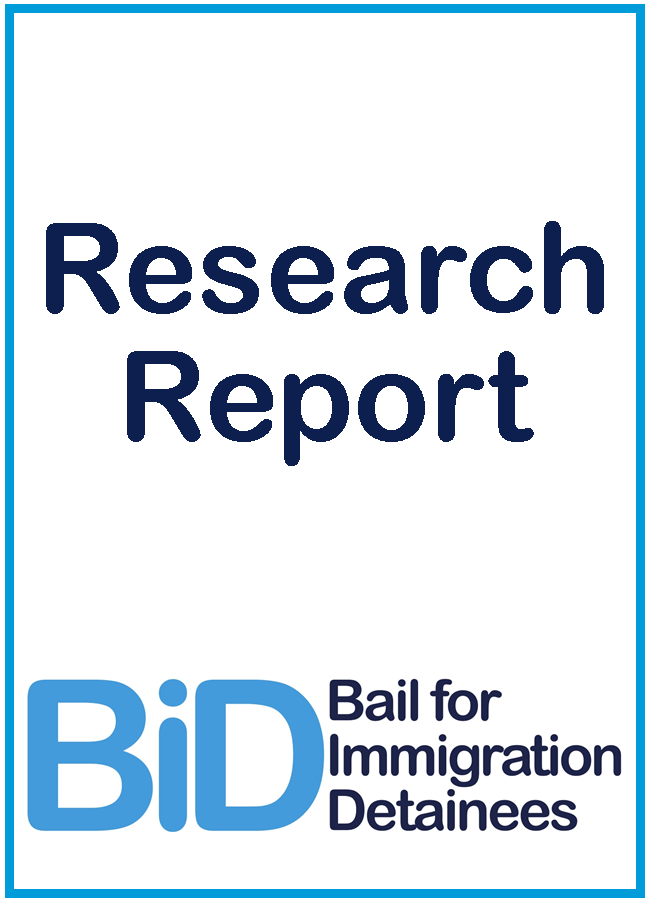 An evaluation of the 'Adults at Risk' policy in practice: evidence from BID's case work.
2018
---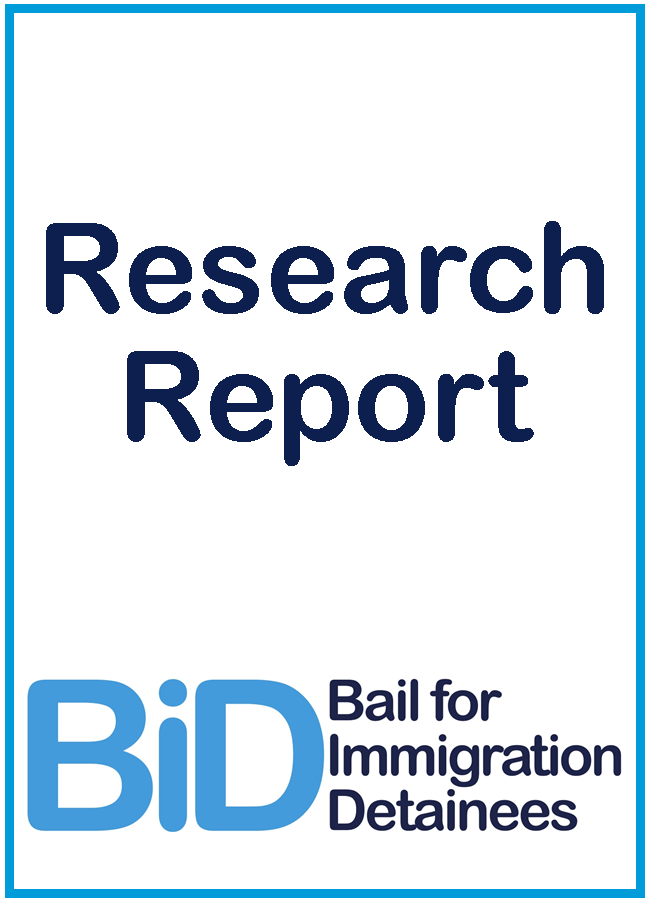 2017
---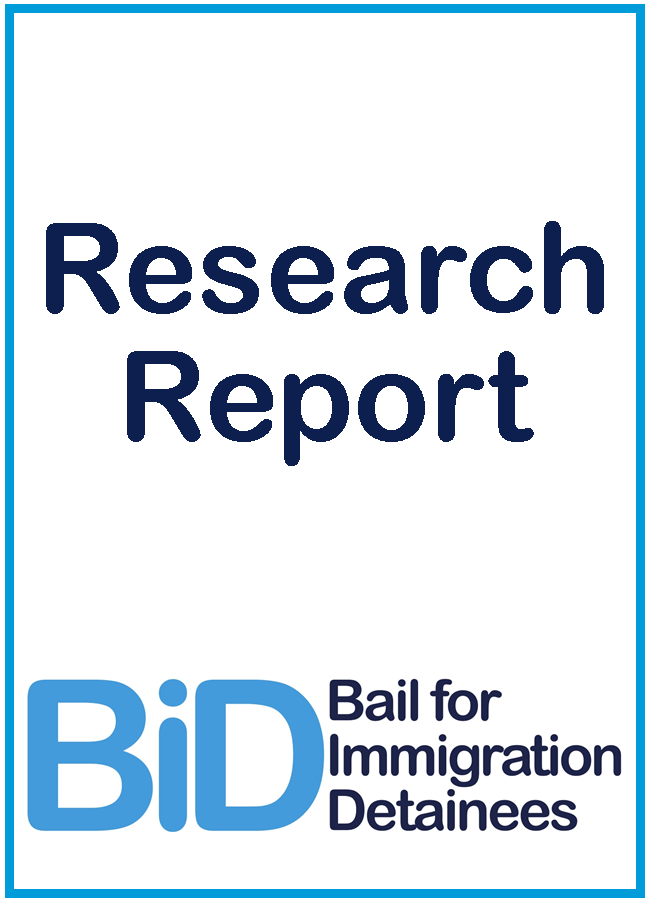 2015
---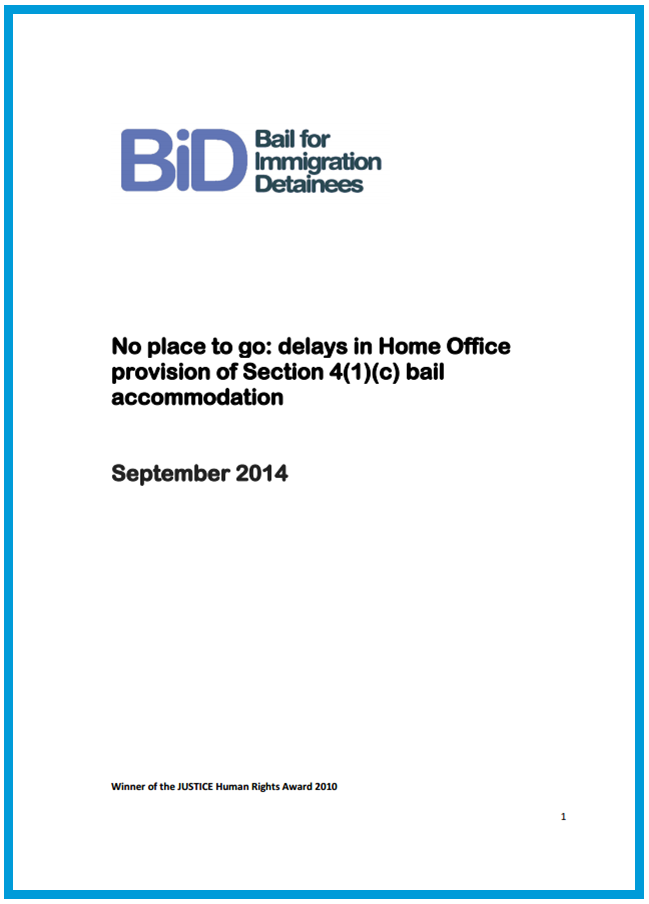 2014
---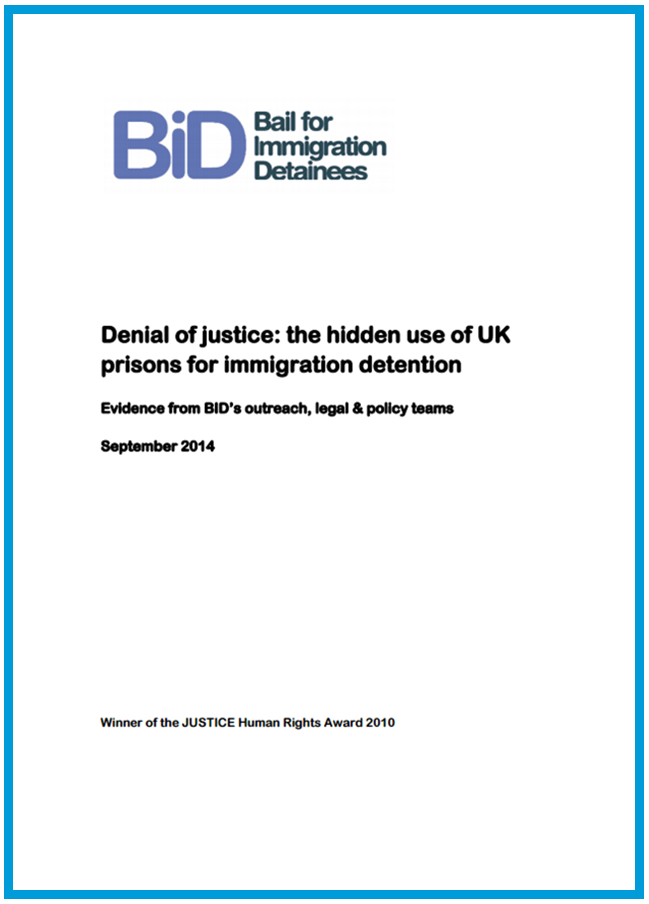 2014
---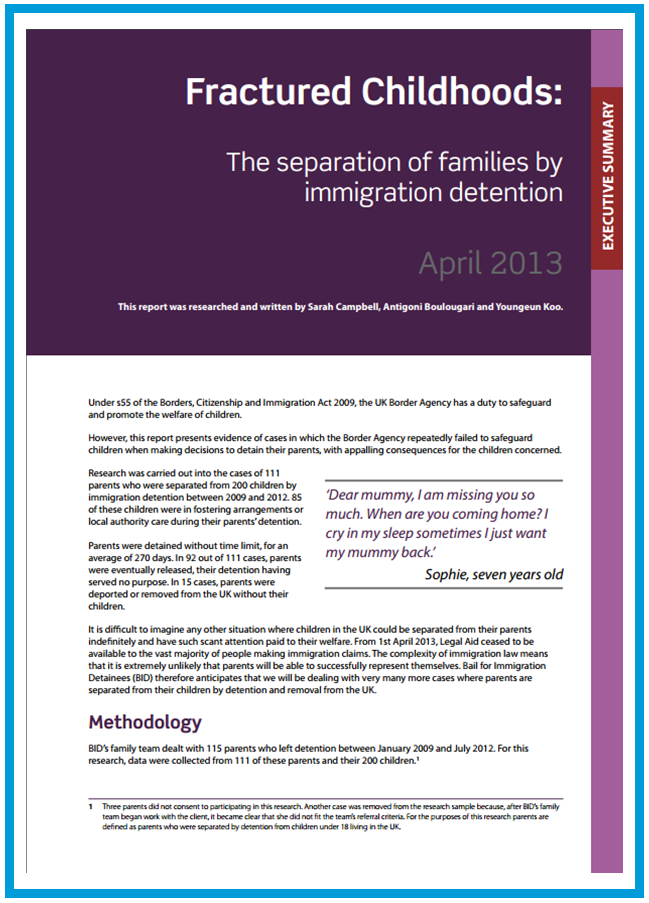 2013
---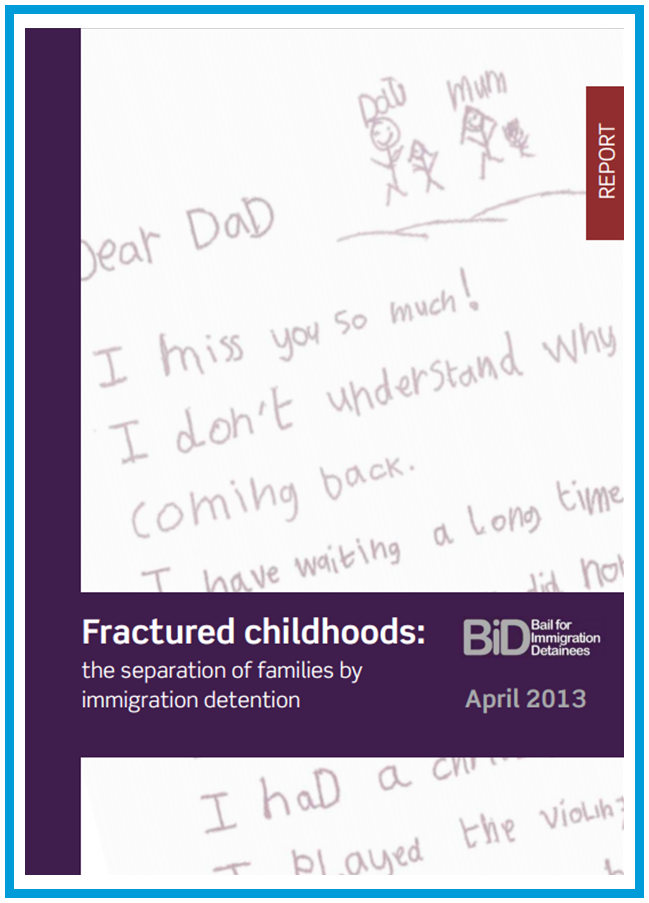 2013
---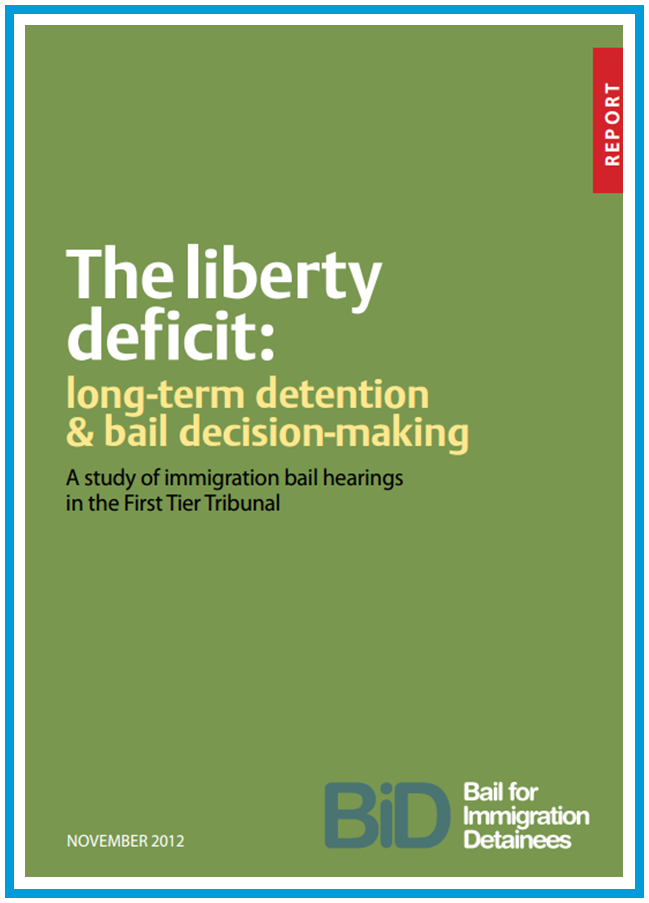 2012
---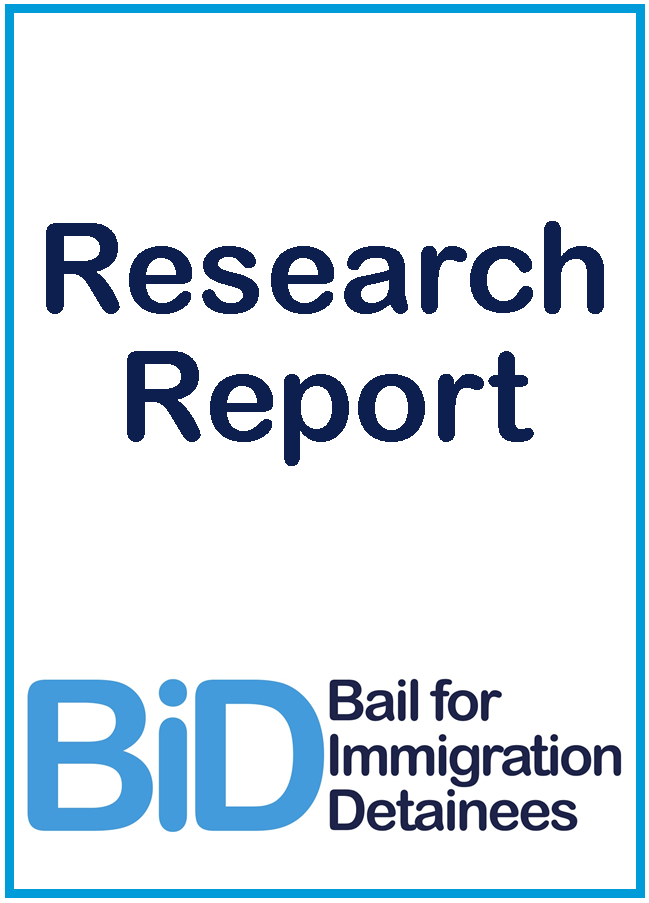 2012
---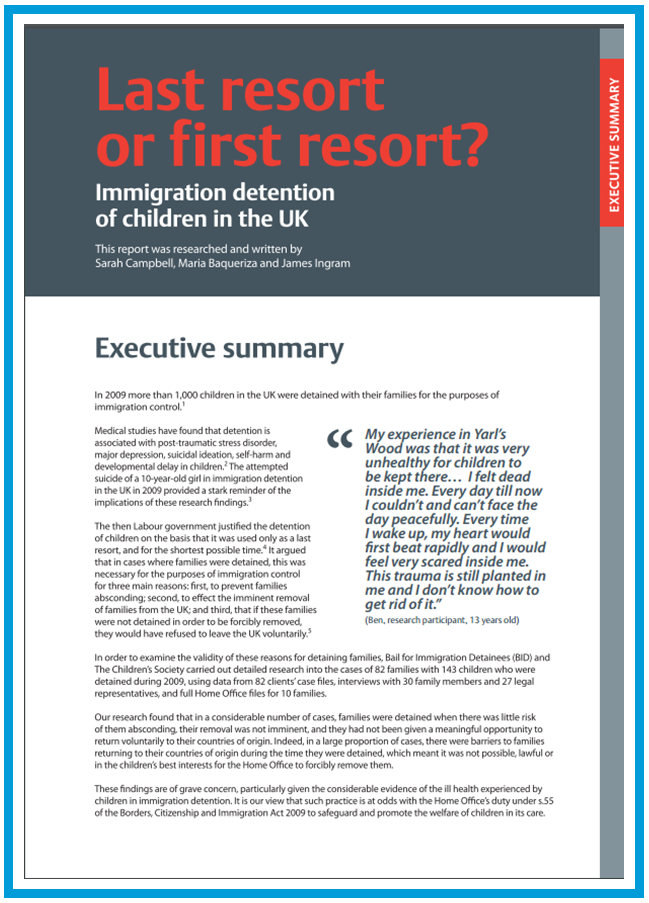 2011
---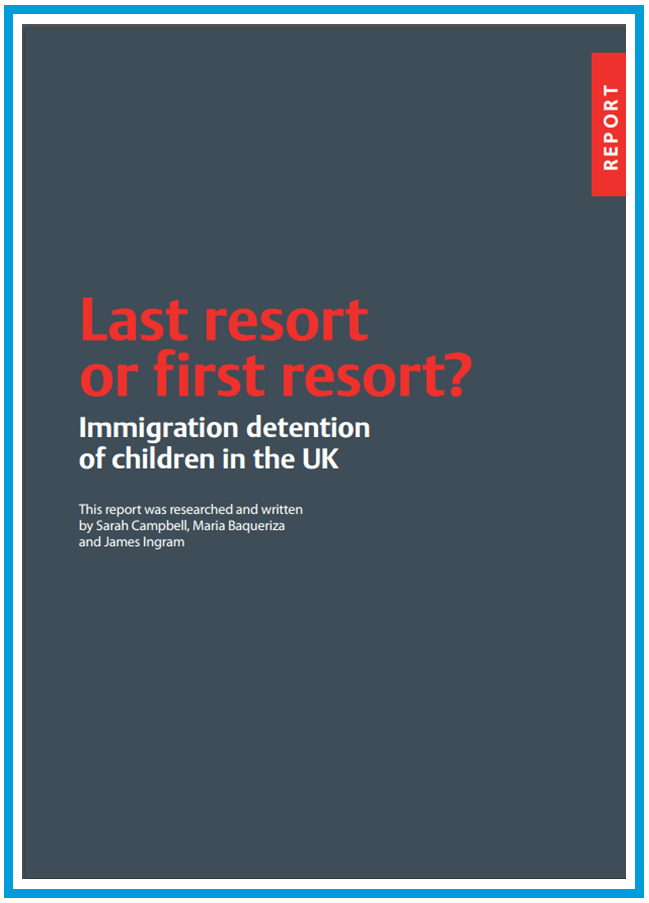 2011
---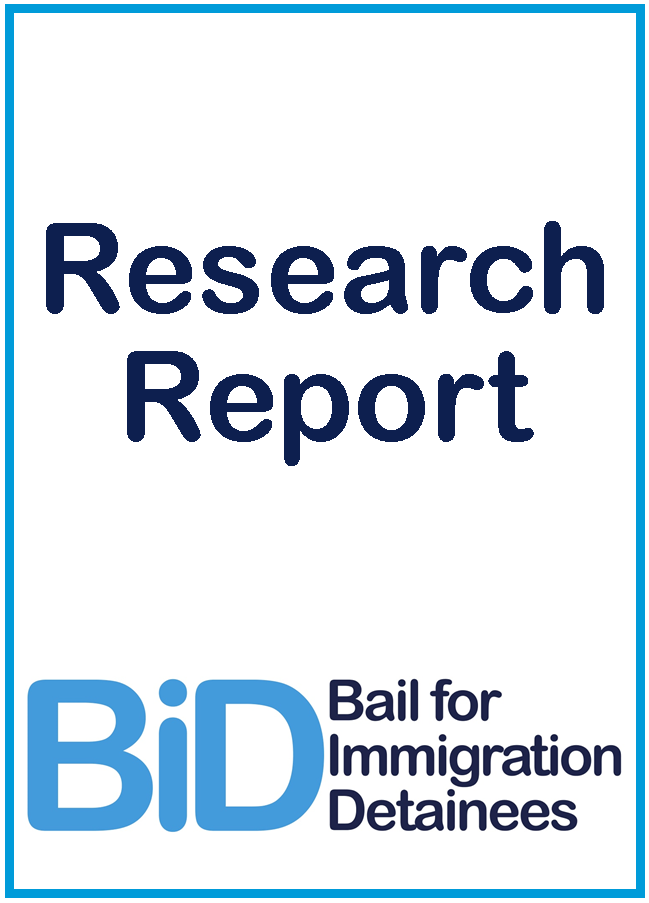 2011
---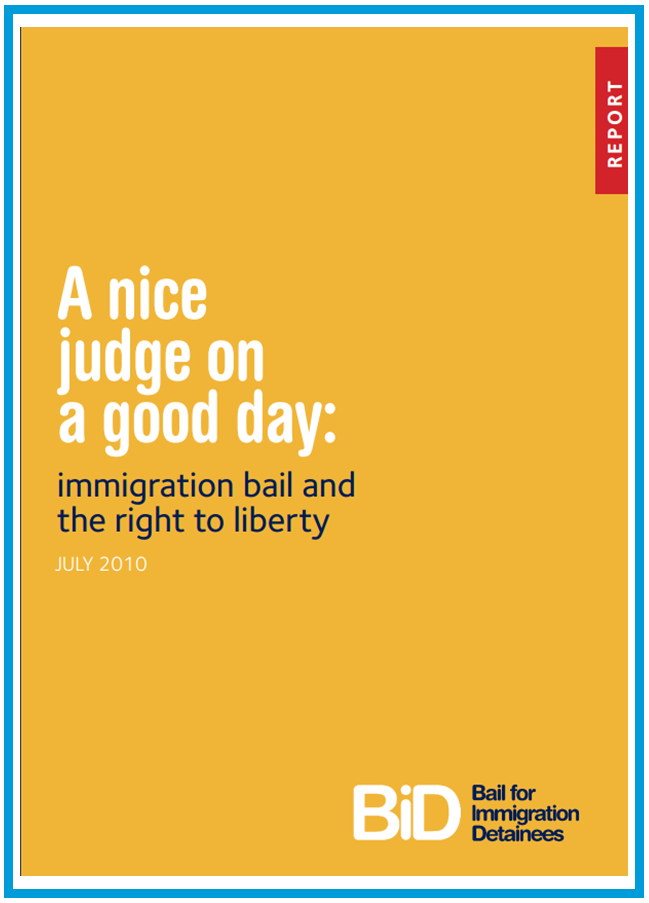 2010
---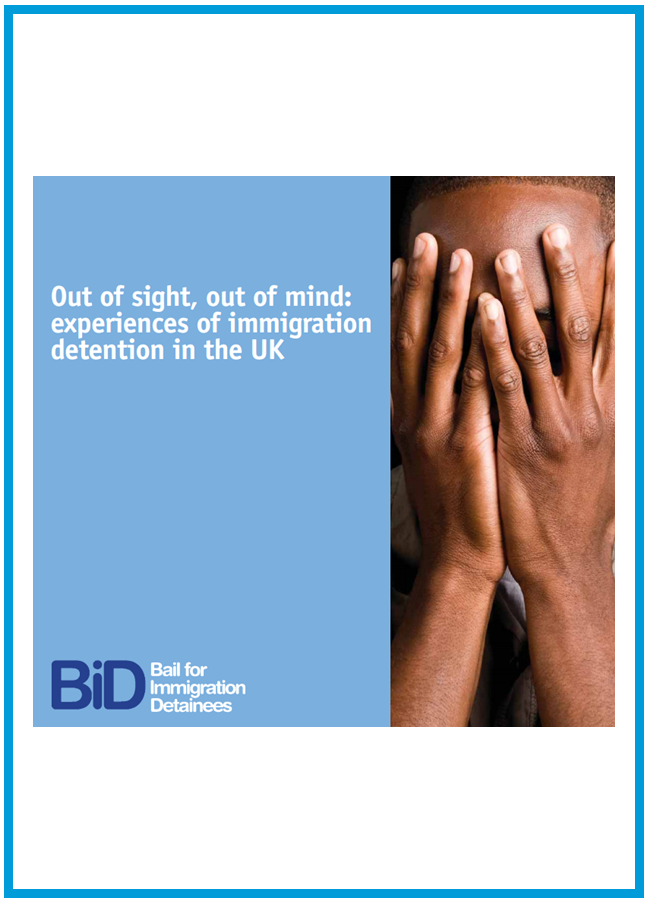 2009
---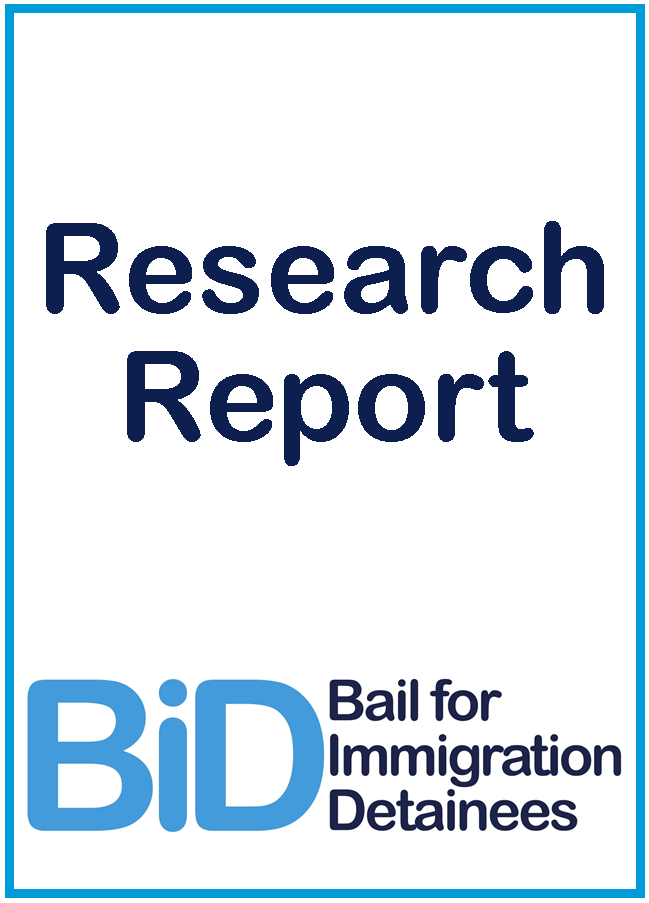 2009
---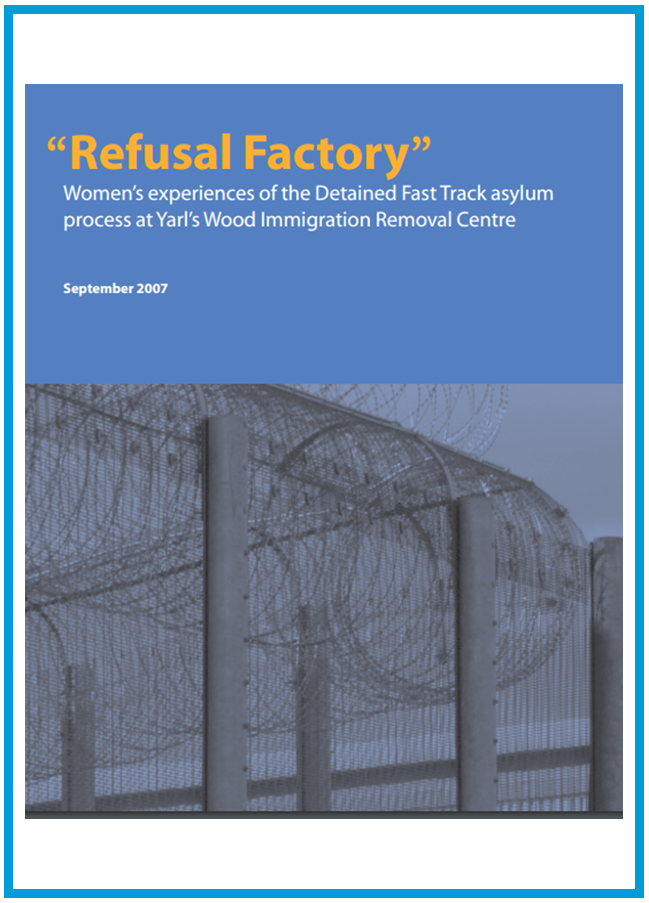 2007
---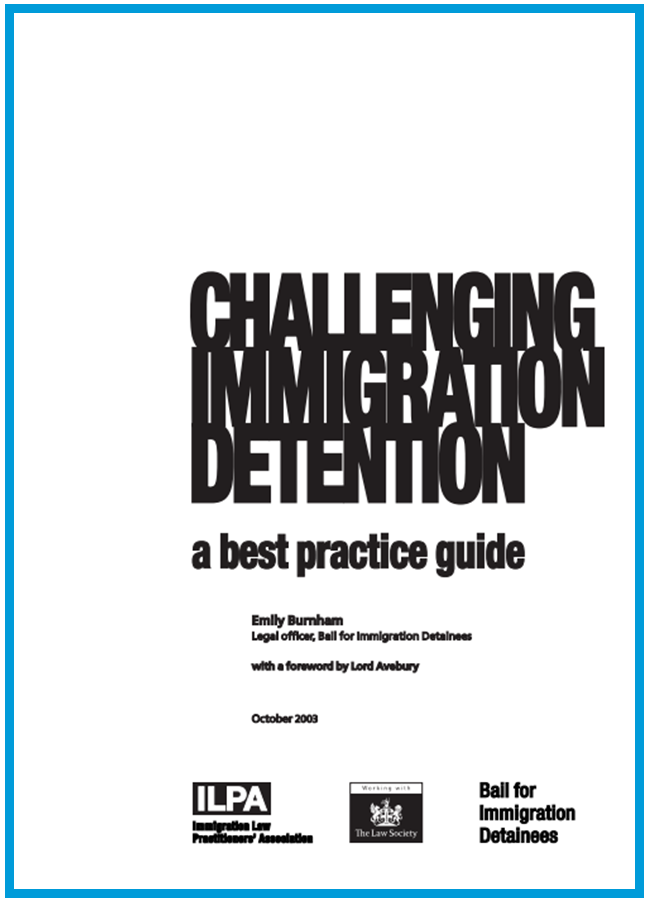 2007
---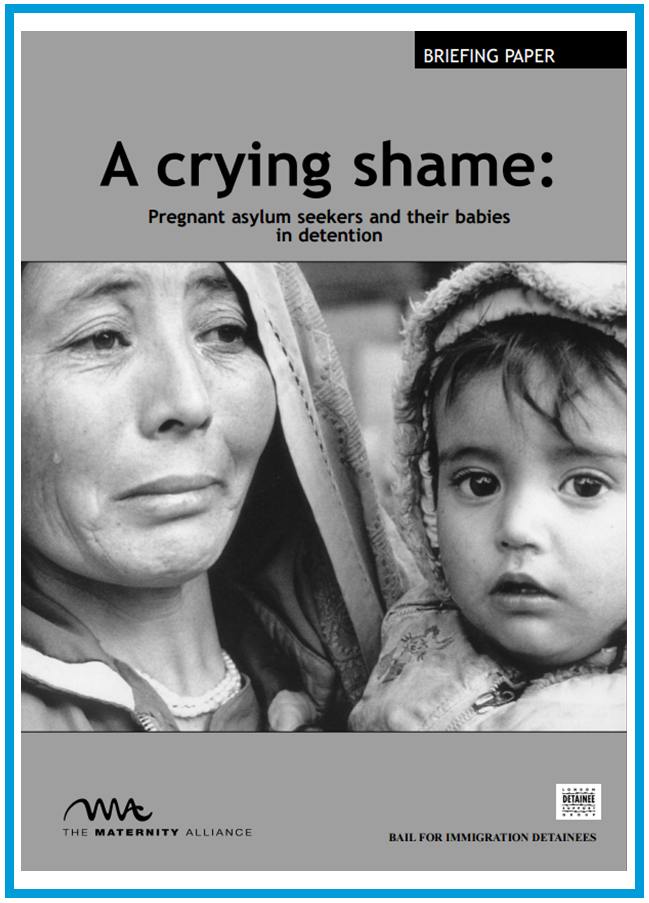 2007
---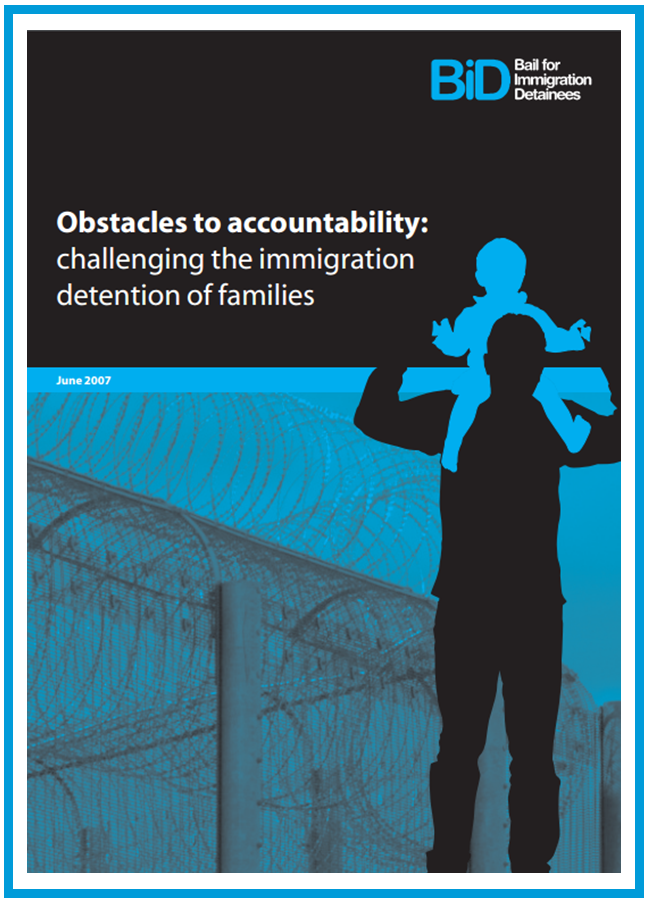 2007
---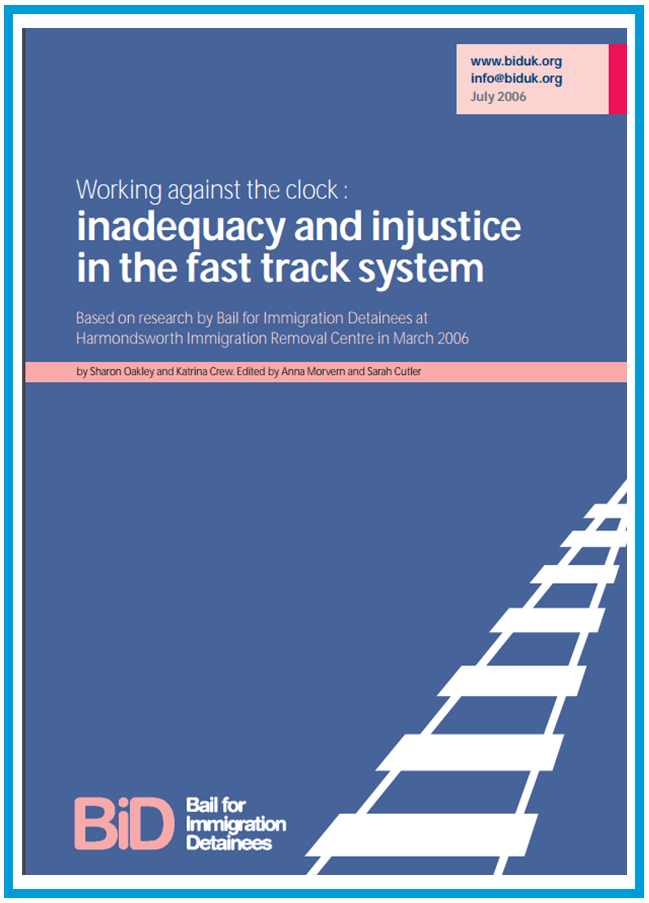 2006
---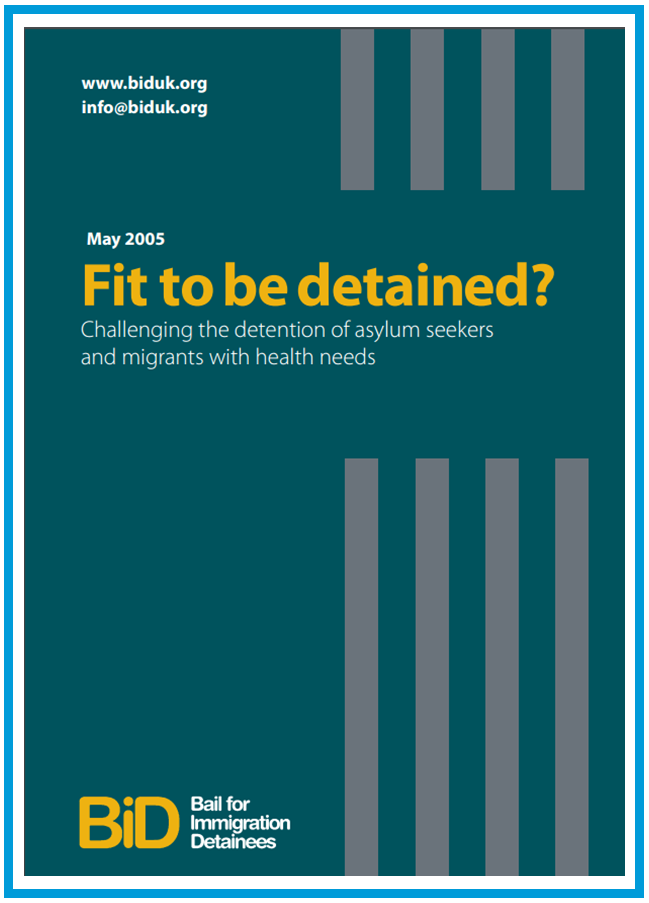 2005
---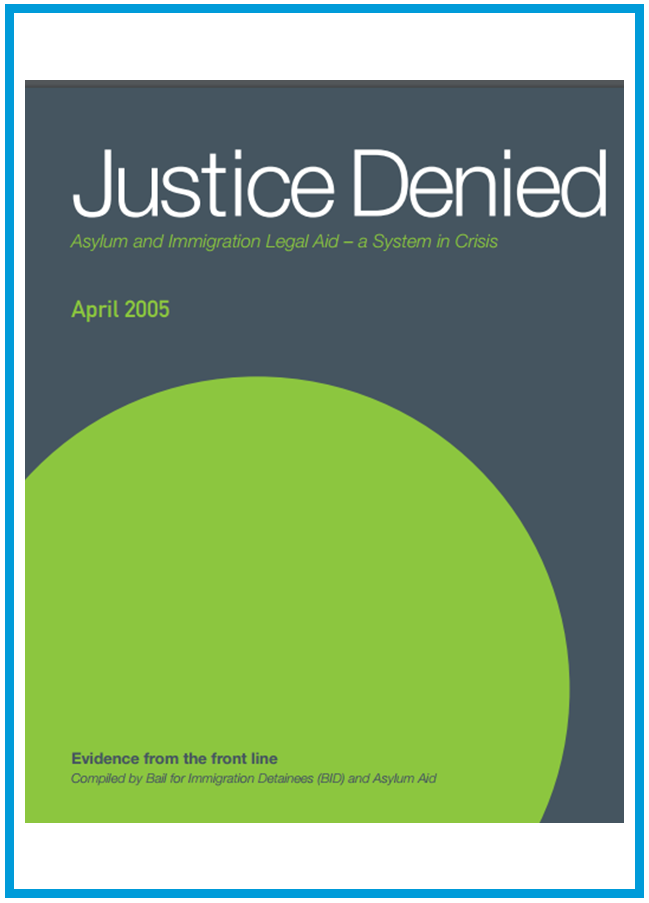 2005
---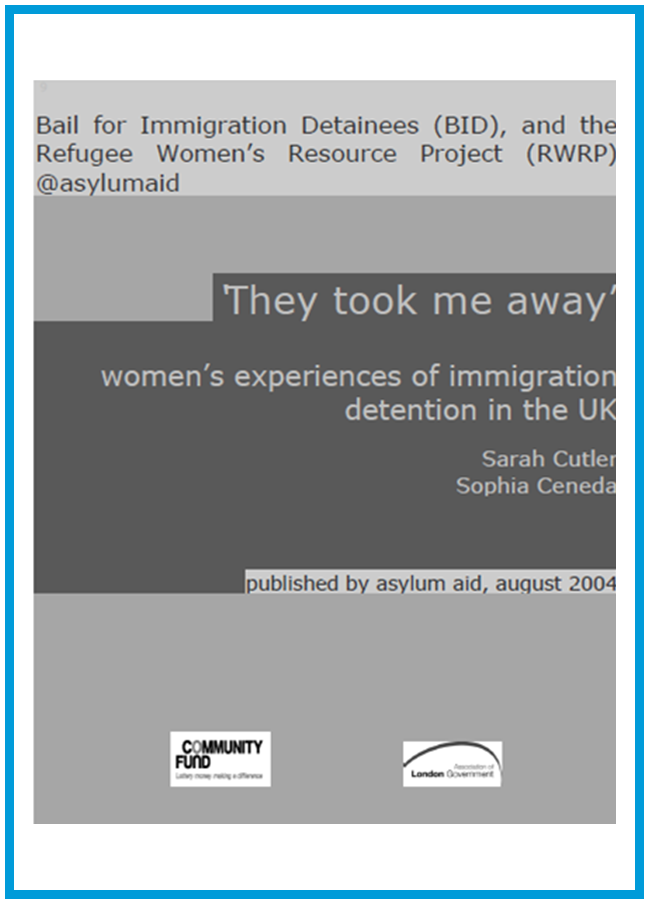 2004
---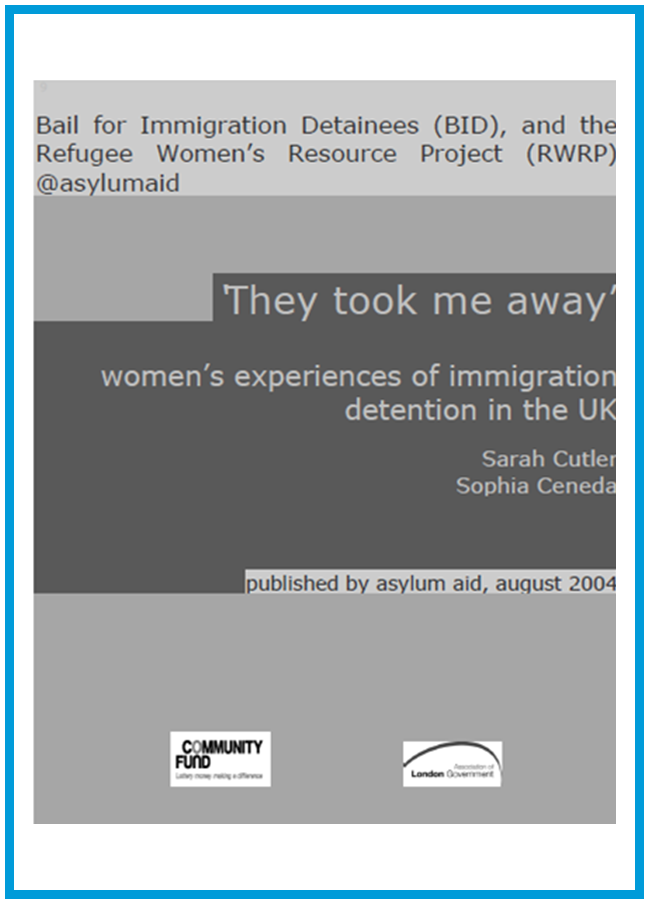 2004
---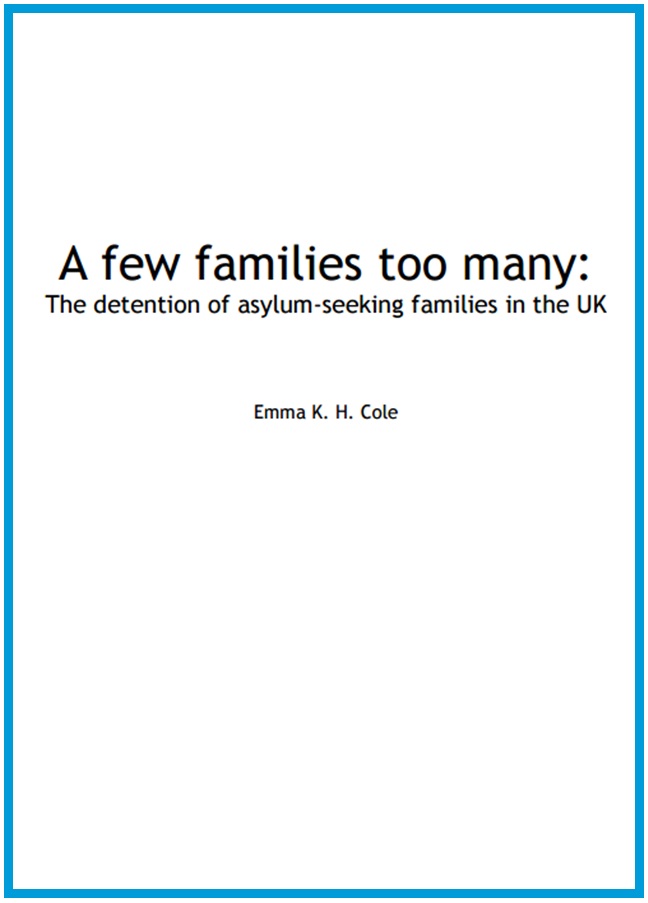 2003
---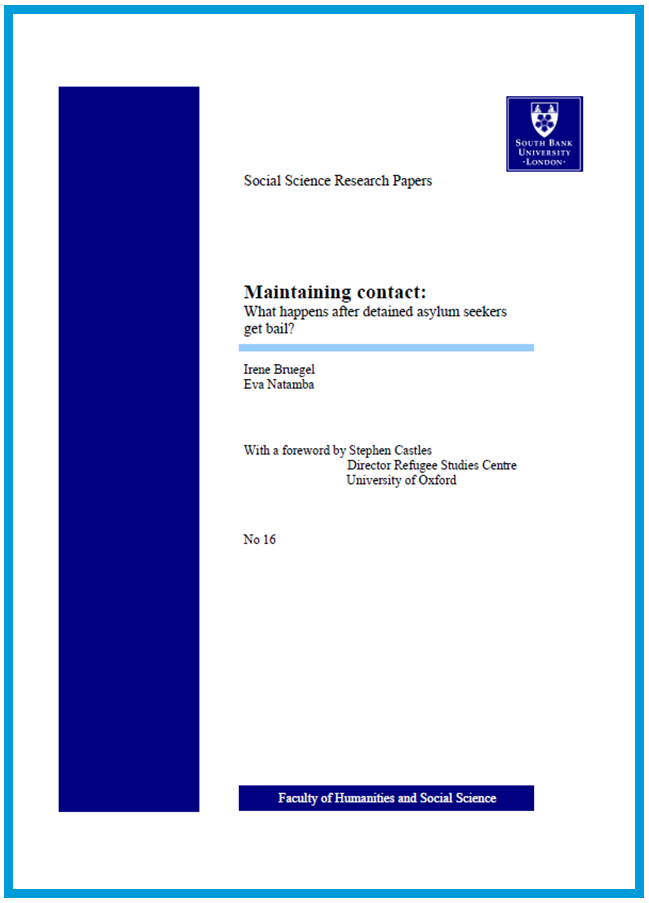 2002