Right to Liberty Project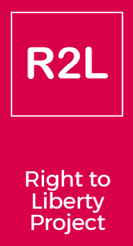 We provide legal advice to people held in immigration detention on how they can get released from detention. We do this in three ways:
Our advice line is open four mornings a week from 10am until 12midday. We help callers understand their rights and help them apply for bail themselves.

Our workshops and legal advice sessions: we visit detention centres at least twice a week to provide people with face-to-face advice on how they can apply for bail
Representation: we take on some cases for representation. Priority cases include victims of trafficking, survivors of torture, people with mental or physical ill-health, and people detained for longer than four months.
We also produce self-help materials that people in detention can access, including our `How to Get out of Detention' self-help book.
---
Separated Families' Project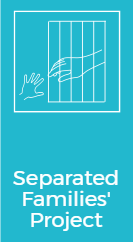 We do not believe parents should be separated from their children for the purpose of immigration control. We provide parents separated from their children by detention with legal advice and representation to secure their release so that they can be reunited. Our policy and research work advocates for an end to the practice of separating families by detention.

---
Prisons' Project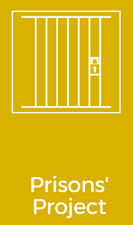 Any foreign national in the UK can be detained at the end of their custodial sentence under immigration powers. They are often detained in prisons and treated as if they were serving prisoners. They have no legal advice and no access to mobile phones.
Our project visits prisons and provides legal advice on bail and release from detention. We also take on cases for representation on the same basis as our Right to Liberty Project.

---
ADAP - Article 8 Deportation Advice Project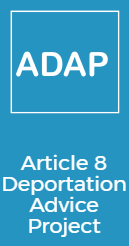 We provide legal advice and representation for individuals in detention and in prisons who are facing deportation and who have established a private and family life in the UK. As with our bail work, we produce a range of self-help materials on deportation. As we are only able to provide representation to a few people, we prioritise:

• Those with long term residence in the UK including people who were born in the UK or came to the UK as a minor.
• Those who have a family or children in the UK.
---
Research and Policy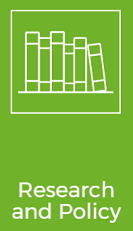 While detention exists we aim to influence detention policy and practice. Our policy work, underpinned by evidence from our casework, enables us to be effective advocates for change.